SLATE & ARROW
Sable Dunn believes in destiny.
S
o when a Ouija board predicts that she may "die soon," her mission is to find the truth. Are her days really numbered or has she fallen victim to some cheesy horror-movie prank? Well, there's nothing cheesy about the cute "skeleton boy" with the checkered past, Wynn. Or the newfound attention of her girlhood crush, Pascual.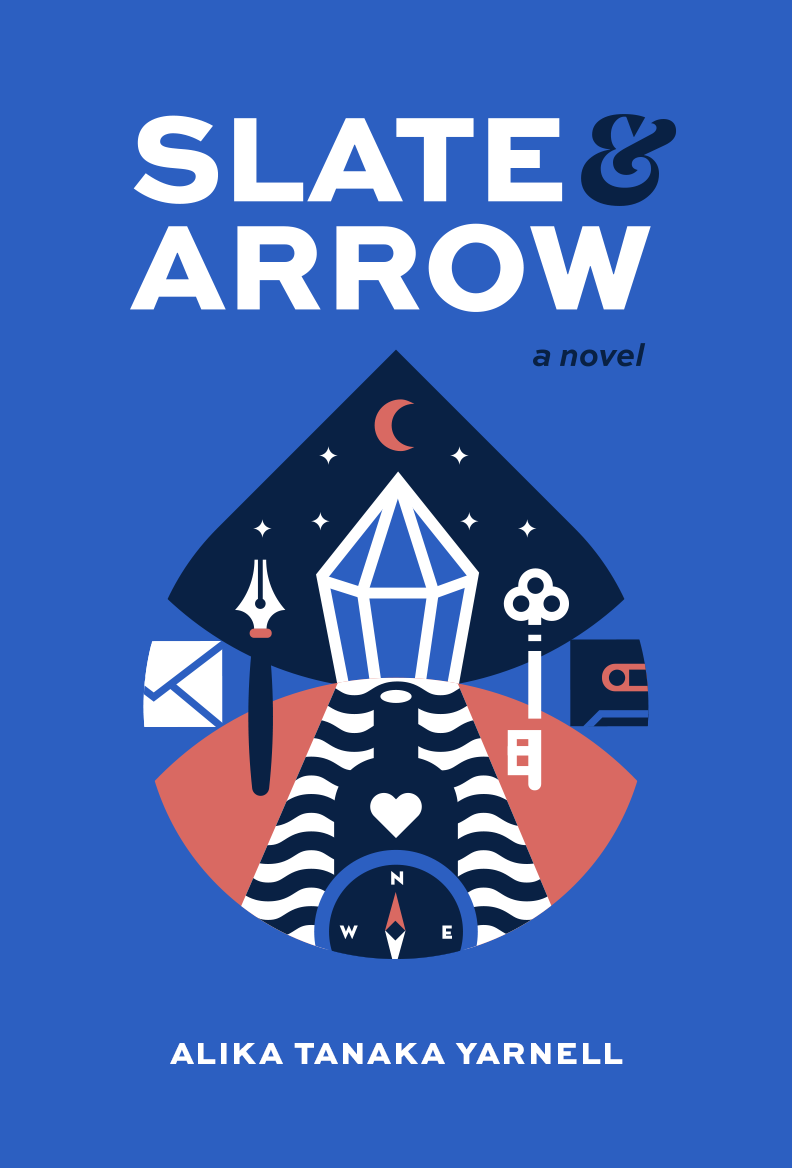 But as she breaks free from her loner status and gets in touch with her "psychic" gypsy heritage, she finds herself in strange and deathly situations: digging up a collection of bones potentially linked to someone she knows, breaking into her intriguing-but-creepy neighbor's Closet of Terror, climbing underneath the bridge where Wynn's ex-girlfriend plunged to her early grave.
And while Sable may never know if her brother was involved in a series of local fires, she does hold the evidence to answer all her other burning questions—if only she could learn to balance her head with her heart and see that the world is more than black and white.